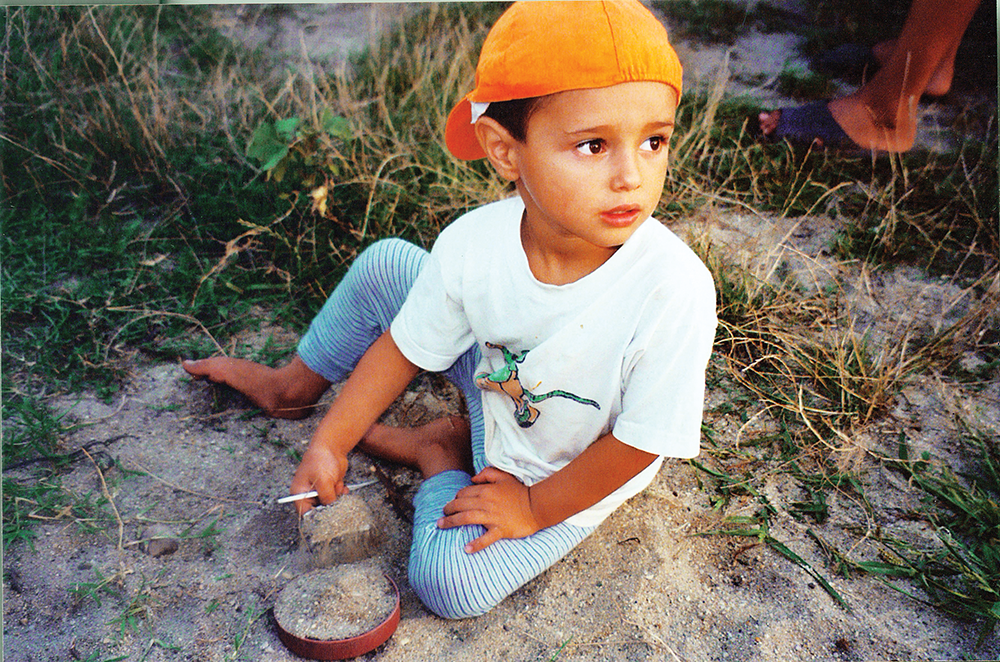 Mission
REACH International provides education, food, medicine and other assistance to disadvantaged and orphaned children of all races, ethnicities, and religions worldwide in order to alleviate poverty, hunger, and illiteracy. Through its network of schools, orphanages and assistance centers, REACH International provides a nurturing, safe and caring  environment to help these vulnerable children survive and thrive.
Vision
REACH International works to create a world where education empowers all children regardless of their beginnings to reach their full potential.
REACH International believes that education is the key to breaking the cycle of poverty.